Combination Itinerary (Moderate/Strenuous)
2/3 BOOT WALKING – Choice of 2 walks each day
All 2/3 Boot Walking Weeks for 2018 are now full.
We have just released w/c 23rd March 2019.
The walking week will have a choice of 2 walks every day at either moderate level – approx 10-12k, around 5 hours with an average of 550m of ascent – or strenuous level – with about 15k, around 7 hours and approx 850m ascent. For strenuous walks you'll need to be fit and have plenty of stamina and a good head for heights. You can mix and match walks to suit your mood!
The rewards – amazing views, satisfying walking and a great appetite for dinner!
Details of the moderate walks are shown on our Moderate Itinerary – click here
Our 3 boot/ strenuous walks are listed below including two new walks.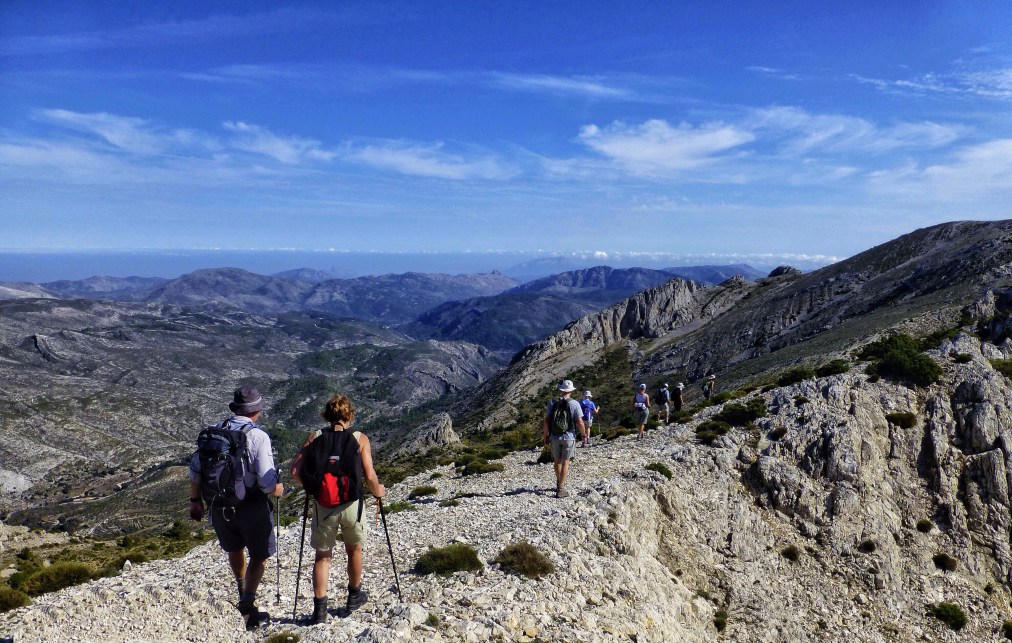 Malle De Llop – 16km 1050m ascent. Highest peak at 1375m 6 hrs – fantastic Ridge Walk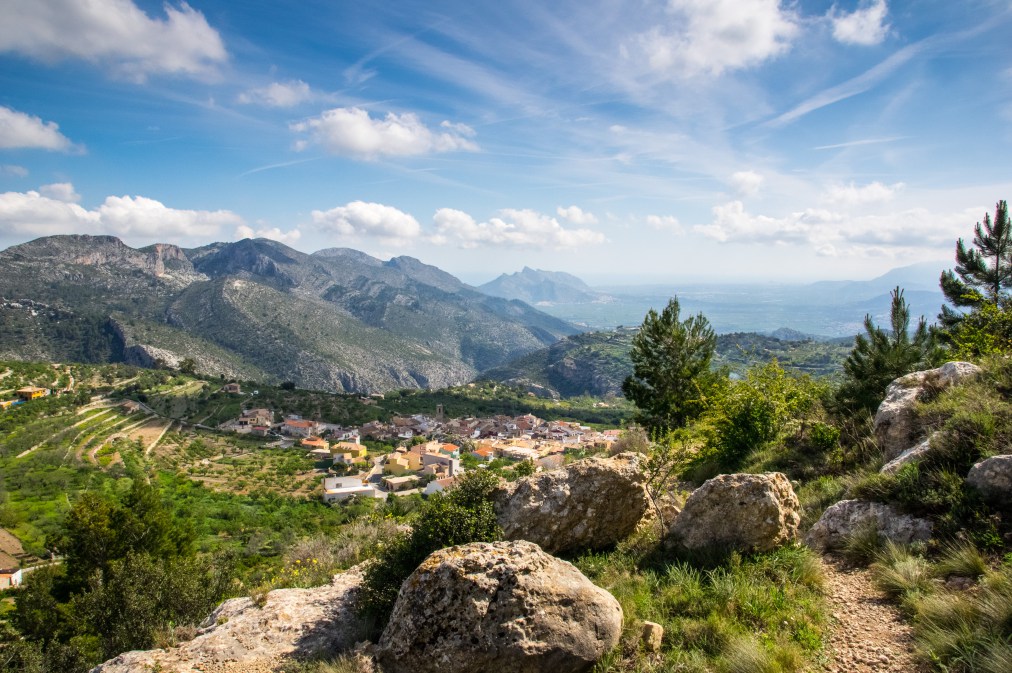 Almadich – 18km 975m ascent. Climbing up and down 7 peaks! 6.5hrs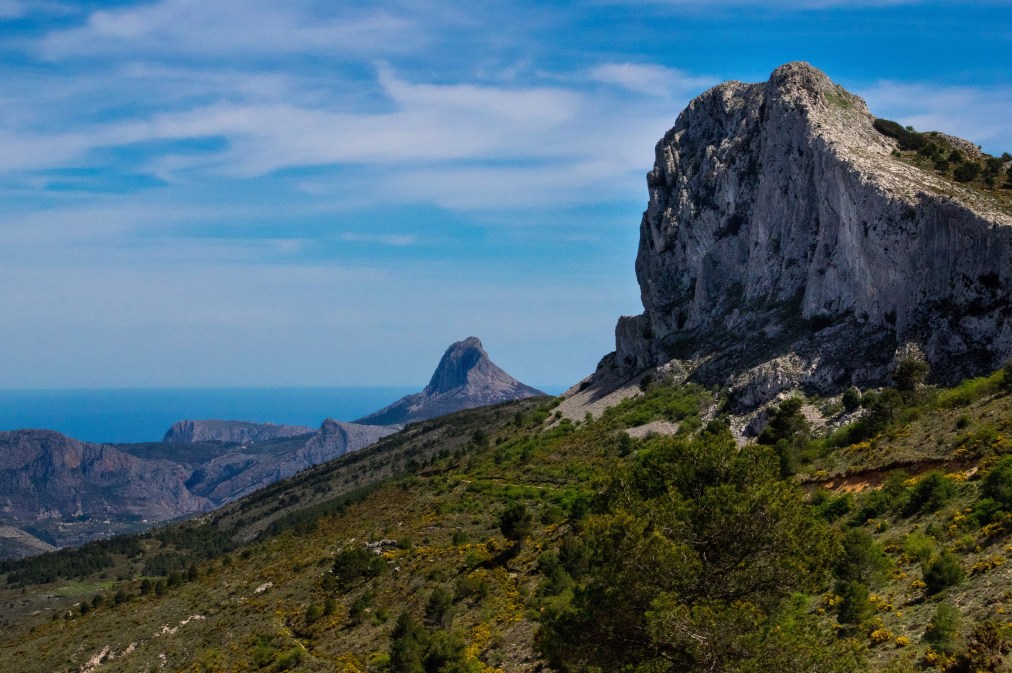 Aixorta – Our warm-up walk for 3 boot level 15km 850m ascent, 6 hrs. Summit of 1245m gives amazing views.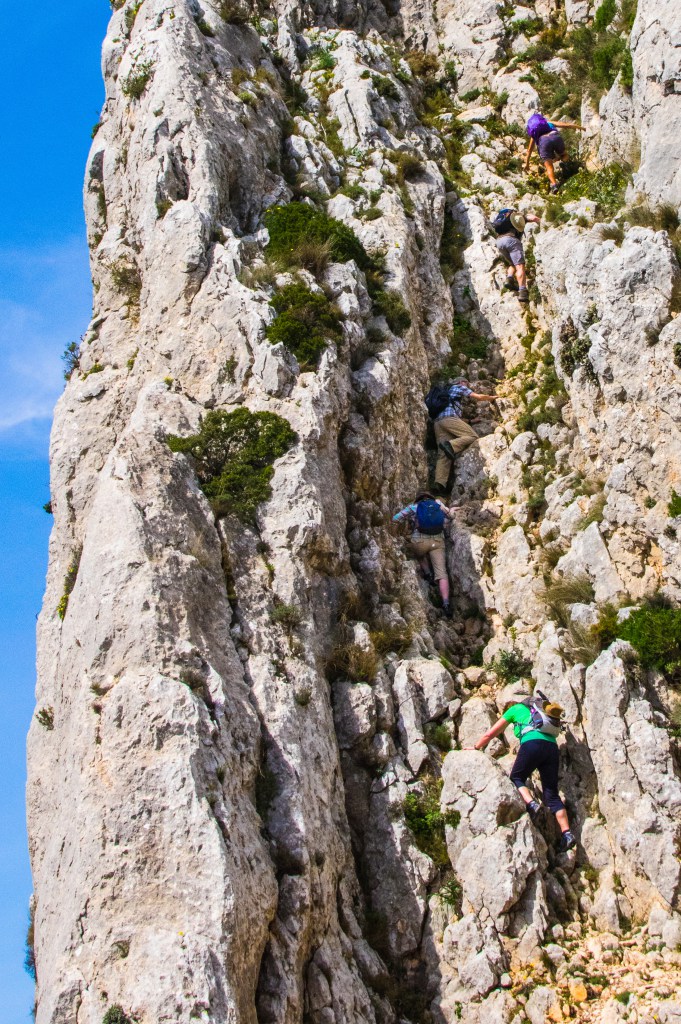 Bernia West Ridge – a truly amazing walk. Only 10km, 6hrs and 850m ascent, but full of fun. Scree running, a little rope work and as always fantastic views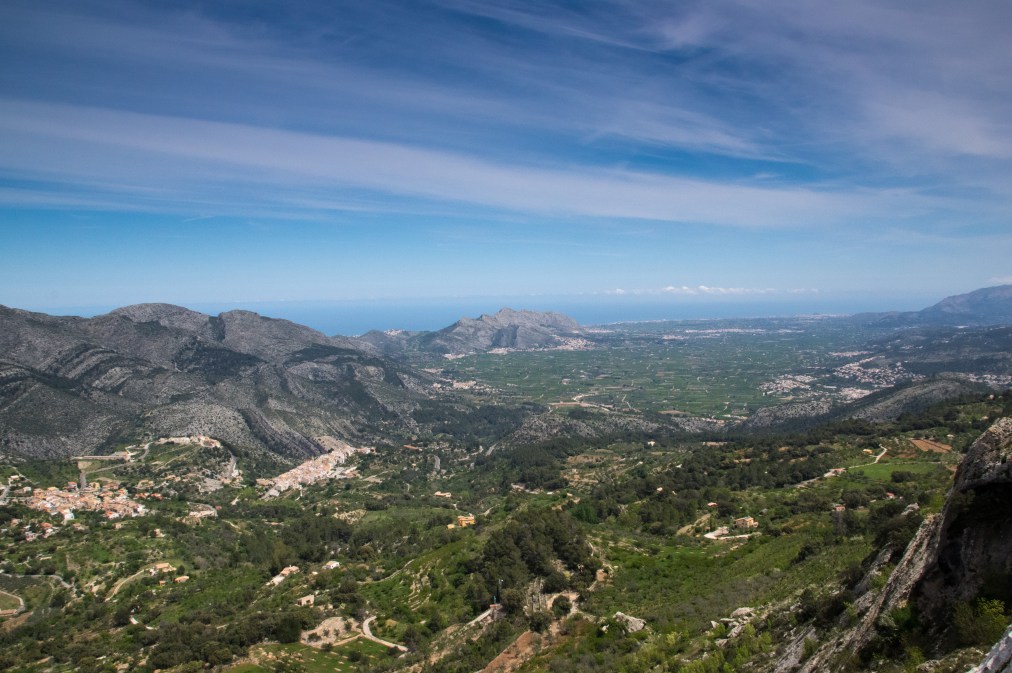 NEW – Val de Malafi and Calvo – 16km 1020m ascent. 6 hours. A sharp ascent and scramble tales us up to the summit of Calvo. Continuing on and down into the valley amid pine forests. Past a Nevarra (17th Century Ice House) and then down into the Malafi dry riverbed – one of the prettiest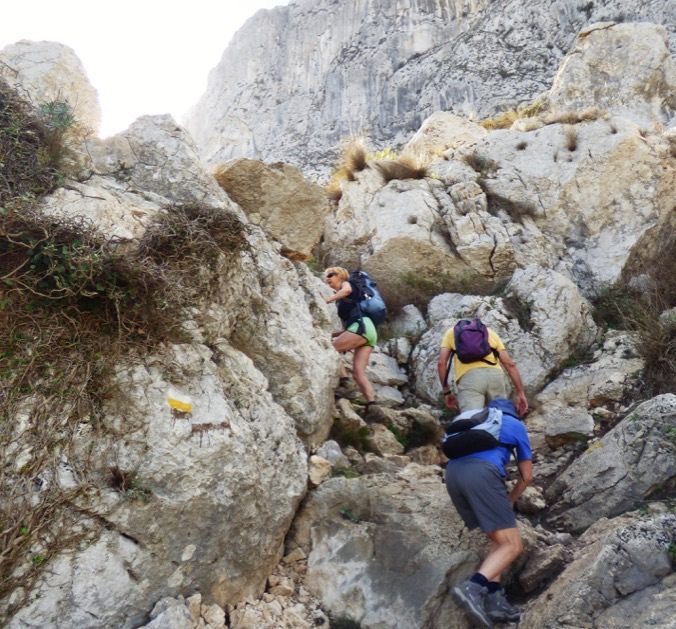 NEW – Val de Gallinera – 17km 950m ascent. 6 hours. Follows a dry river bed for about 8km, scrambling up waterfalls, its an exciting and challenging walk. The descent offers a totally different vista – truly stunning!
This itinerary includes five walks plus one free day.
The price, accommodation, meals, transfers etc are the same as for our standard walking holidays
To view more images of the 3 Boot Strenuous Itinerary click on our YouTube video below